7 mistakes people make when refinancing a home or car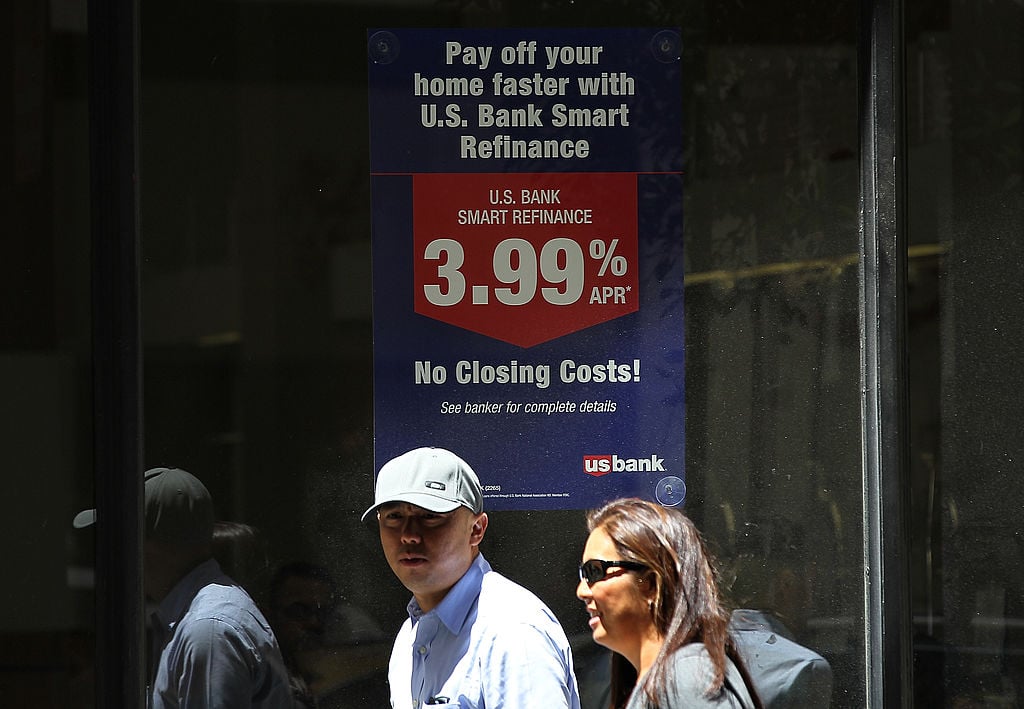 4. Don't shop
Your current lender might be teasing you with some nice refinance deals, but you should shop around before signing on the dotted line because going with another bank can save you money. Even if you are happy with your bank, presenting competing offers can be a useful negotiating tactic when discussing refinancing.
Start by figuring out what type of loan you're looking for (for example, a 15- or 30-year fixed rate mortgage), then reach out to a few lenders and get information on rates, fees, and loan terms. Compare the offers of several different lenders before making a decision, the FTC advises.
5. Focus only on the rate and not on the length of the loan
Obtaining a lower interest rate is the primary goal of most people looking to refinance, but you shouldn't overlook the opportunity to change the term of your loan. Not only will you pay less interest on a short-term loan, but you'll also pay off your debt sooner. If you have the wiggle room in your budget to cope with a shorter repayment period, it might be wise to go for the 15-year mortgage over the 30-year mortgage.
However, short term loans are not for everyone. If you're paying off other debt or focusing on saving for retirement, spending more money on your mortgage might not be worth it. While you're in debt longer with a 30-year mortgage than with a 15-year mortgage, the lower monthly payments give you more financial flexibility. The right choice depends on your financial situation and your specific goals.