How Robinhood went from a start-up to a publicly traded company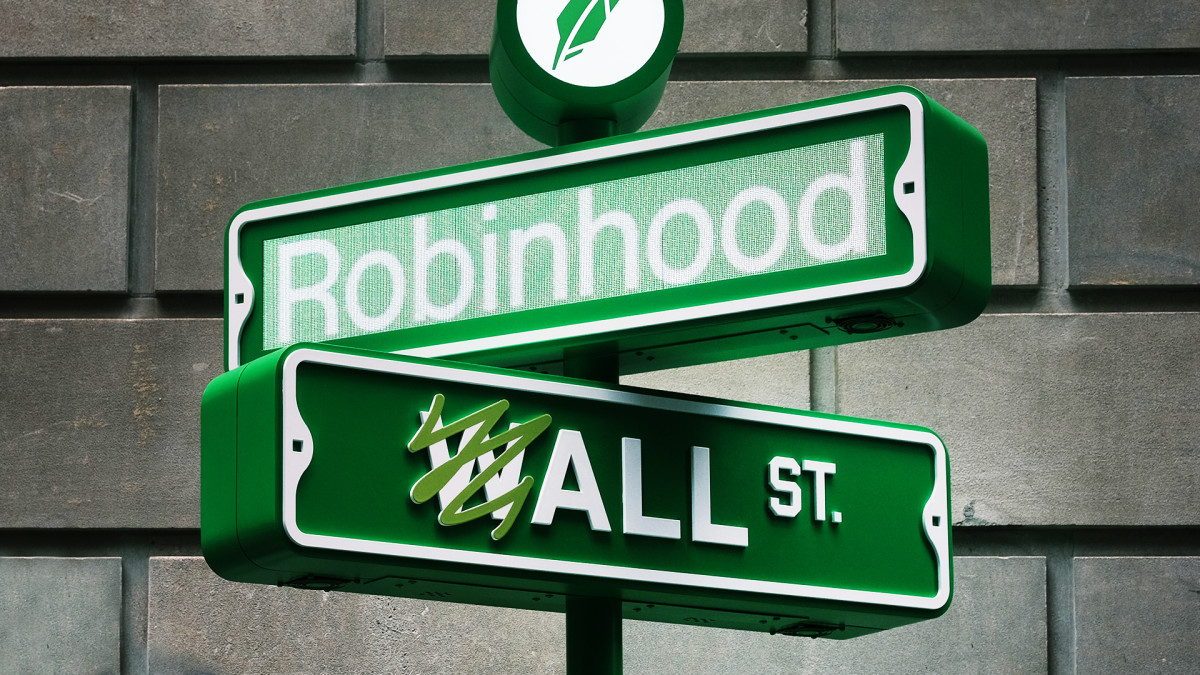 Robinhood Markets is a US financial service known for pioneering commission-free transactions in stocks and exchange-traded funds.
Robinhood was founded in April 2013 by Vladimir Tenev and Baiju Bhatt, who previously built high-frequency trading platforms for financial institutions.
The name of the company comes from its mission to "provide access to financial markets for all, not just the rich".
The company was first published on AppStore in December 2014; the app was officially launched in March 2015.
On January 25, 2018 Robinhood announced a waitlist for commission-free cryptocurrency trading, the waitlist increased to over 1,250,000 on day one.
Robinhood Crypto then added support for Bitcoin Cash, Dogecoin, Ethereum Classic, and Litecoin.
On March 2, 2020, Robinhood suffered a full-day system-wide outage in the biggest daily points gain in Dow Jones history, preventing users from performing most actions on the platform. -form.
Robinhood restricted trading in some stocks, such as GameStop and AMC in January 2021. The restrictions came as retail investors, largely Reddit subreddits, caused a frenzy in heavily shorted stocks.
Then, in June 2021, Robinhood was fined $ 57 million by FINRA and ordered to pay $ 13 million in restitution to customers affected by the outages.
During the coronavirus pandemic, talk about Robinhood has increased.
The company went public on the Nasdaq on July 29, 2021, under the title "HOOD".
In 2021, Robinhood has 31 million users.