Raising Cane's to debut in Springfield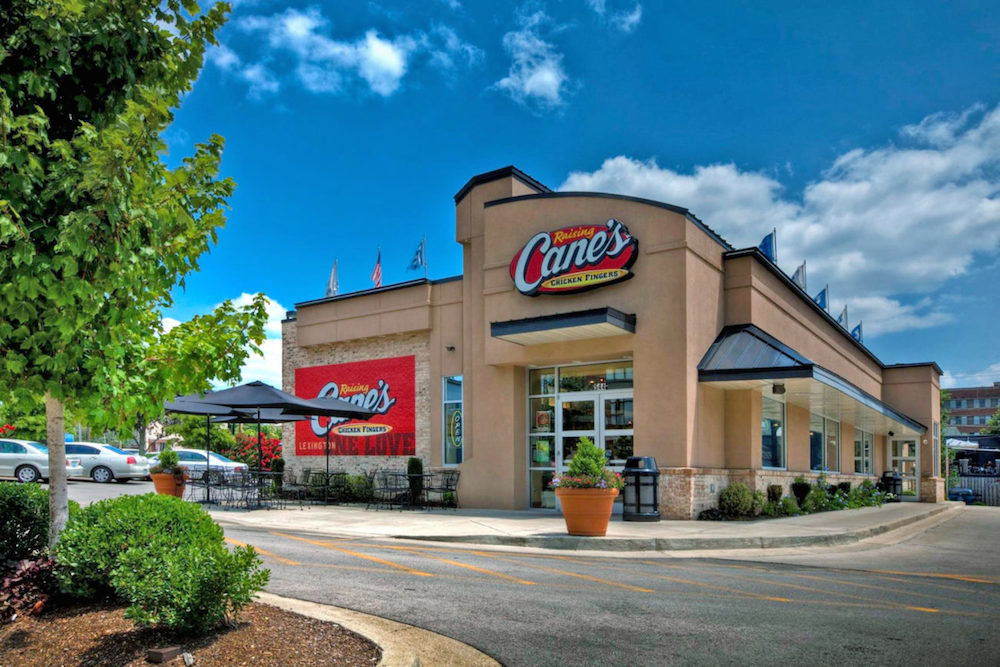 Fast food chain Raising Cane's Chicken Fingers is coming to Springfield.
The Springfield restaurant is slated to open this summer in an ongoing development on the northeast corner of Campbell Avenue and Sunshine Street, diagonally with Bass Pro Shops, said Jason Pullman, co-owner of developer East Sunshine Property Group LLC.
He said a company owned by Raising Cane's would operate in a 3,500-square-foot freestanding building planned around the corner of the development.
Raising Cane's, based in Baton Rouge, Louisiana, offers a menu featuring chicken fingers, fries and coleslaw. Founded in 1996, the chain has nearly 500 restaurants, including locations on both coasts, according to its website. It has 20 Missouri restaurants in the Kansas City and St. Louis areas.
At the South Campbell Avenue development site in Springfield, Pullman said a 7,500-square-foot mall is expected to be completed this month or next. AT&T, Mercy-GoHealth Urgent Care and Missouri Title Loans Inc. have registered as tenants, he said. Springfield Business Journal has previously reported Base Construction & Management LLC is the general contractor for the mall, with an estimated cost of $ 1 million per city building permit.
Pullman said Raising Cane's uses a separate general contractor, although he is not sure which one. A building permit lists CSRS Inc., a Louisiana-based development consultant, who has worked with Raising Cane's on other restoration projects. Officials with Raising Cane could not be reached for comment before the deadline.