Robinhood Markets, Inc. to Present at JMP Securities Technology Conference on March 7, 2022 | News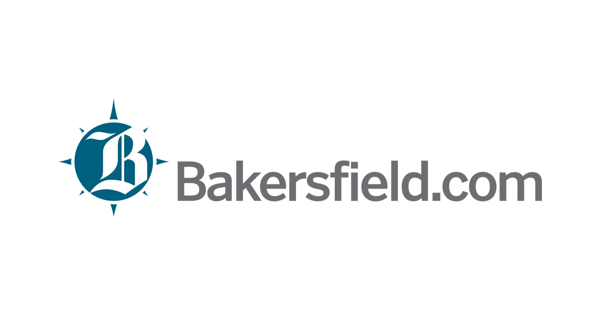 MENLO PARK, Calif., Feb. 28 2022 (GLOBE NEWSWIRE) — Today, Robinhood Markets, Inc. (NASDAQ: HOOD) announced that it will attend the upcoming JMP Securities Technology Conference on March 7, 2022.
Robinhood CFO Jason Warnick is scheduled to present Monday, March 7, 2022 at 10:00 a.m. PT / 1:00 p.m. ET. Interested parties may access a live audio webcast of the presentation by visiting the "Events" section of the Company's Investor Relations website at investor.robinhood.com, and will be available for replay for at least 90 days.
About Robinhood
Robinhood Markets is on a mission to democratize finance for everyone. With Robinhood, people can invest with no account minimum through Robinhood Financial LLC, buy and sell crypto through Robinhood Crypto LLC, and learn more about investing through easy-to-understand educational content.
Robinhood also intends to use its blog, Under the Hood, as a means of disclosing material information to the public on a broad and non-proprietary basis for purposes of SEC Fair Disclosure (Reg. FD). Under the Hood can be accessed at blog.robinhood.com and investors should regularly monitor this website, in addition to Robinhood press releases, SEC filings, public conference calls and webcasts, as information posted on the Robinhood blog could be considered material information. .
contacts
Media
Investor Relations
Copyright 2022 GlobeNewswire, Inc.