South Korea's Crypto Exchange Bithumb Rejects 'Listing Fee' Requests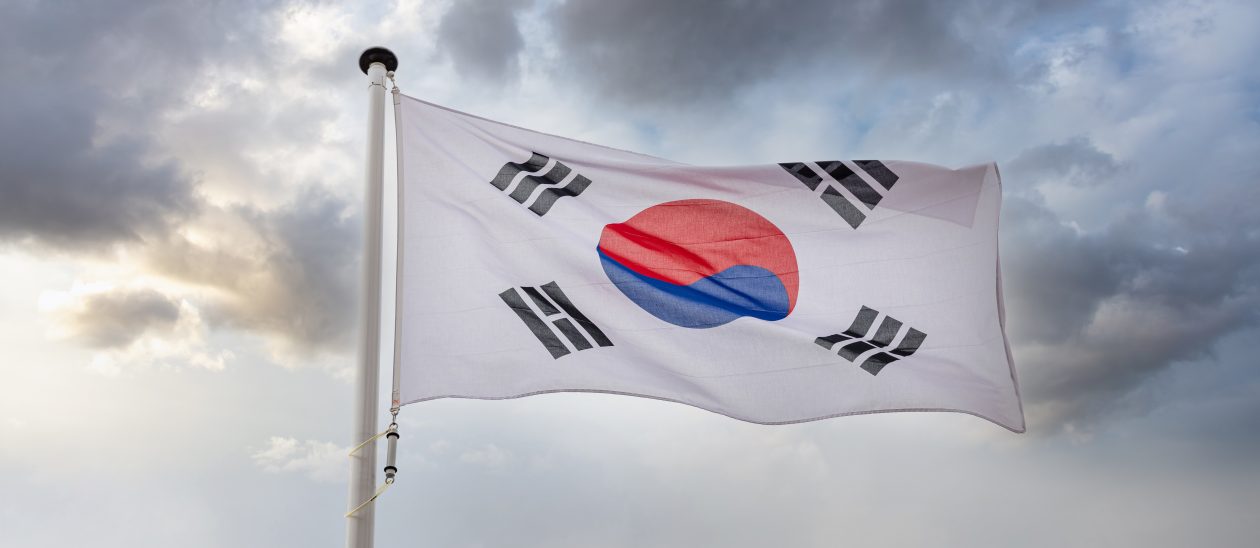 Bithumb – South Korea's second-largest crypto exchange – has denied claims it charges a fee to token issuers to list their coins on its platform, according to a report by CoinDesk Korea.
Fast facts:
MBC News Media reported Monday that Bithumb required token issuers to pay more than US $ 90,000 for "listing developments" and "management," citing copies of Bithumb's listing agreements.
Bithumb told Coindesk that the term "listing fee" refers to the money that an exchange or broker demands from a cryptocurrency issuer in exchange for listing their token. Bithumb says on his website that he "does not charge registration fees under any circumstances, and not all rumors about registration fees are true."
An official from Bithumb said, "This is different from the registration fee because it is development and operating costs such as binding the system right before the actual registration."
Allegations that some Korean exchanges were charging listing fees had been circulating for some time before a leaked contract between crypto-rating service Xangle and a token issuer appeared to corroborate these claims. According to the contract, Xangle billed for "list management services," suggesting it was operating as a de facto broker between altcoin projects and virtual asset trading platforms.