St. Louis Comptroller Extends Scottrade Center Funding Legal Battle | Metro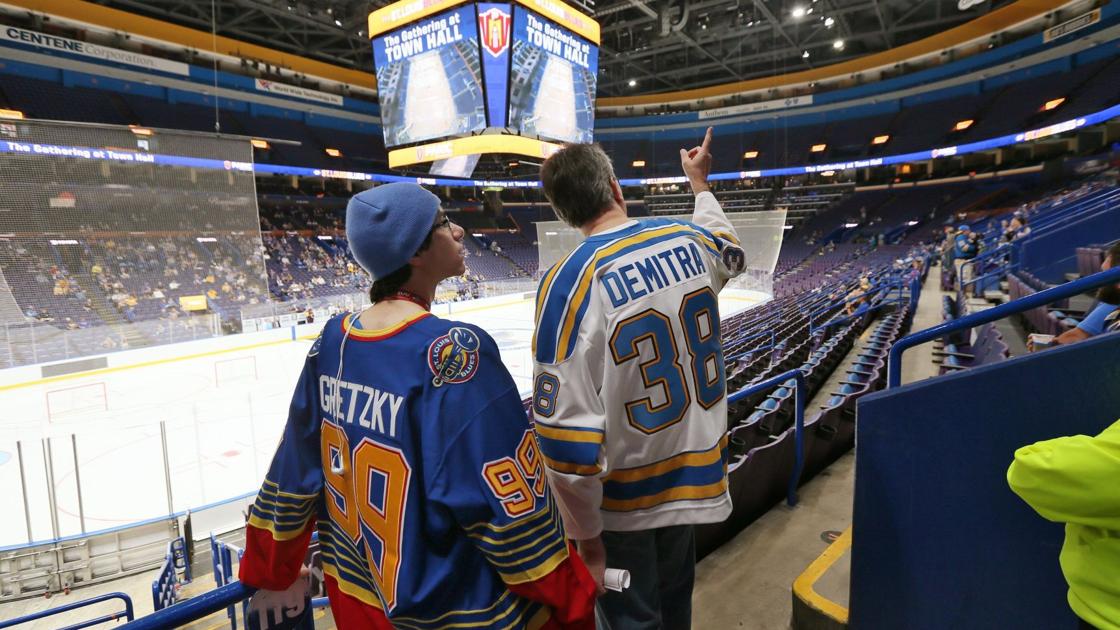 Moriarty said the law only provides for two methods of doing so, neither of which was used in this case.
Under the charter, the controller can refuse to sign a contract only if it is carried out "without the prior authorization of law or ordinance". According to Moriarty, Green's only other option to preserve the city's credit is to secure emergency funding to pay off debts, judgments or other liabilities that the city may face.
The funding deal would cover the Scottrade Center renovations which will take place in three phases through 2019. The first phase, completed this summer, was funded by an unexpected debt contracted by the Blues after negotiations with Green failed, the lawyers said.
The city would pay off the debt, totaling $ 105 million with interest, over 30 years.
Another obstacle remains to have the financing agreement promulgated: a trial of Alderman Cara Spencer challenging its constitutionality, which is due to be tried in less than a week.
Moriarty is also the presiding judge in this trial in which Spencer and two other plaintiffs claim the deal was primarily for the Blues and amounts to an unconstitutional donation of public funds to a private entity. Lawyers for the city and the Blues retorted that there was a clear intention to promote economic development.