St. Louis Comptroller Issues Scottrade Center Funding Agreement | Metro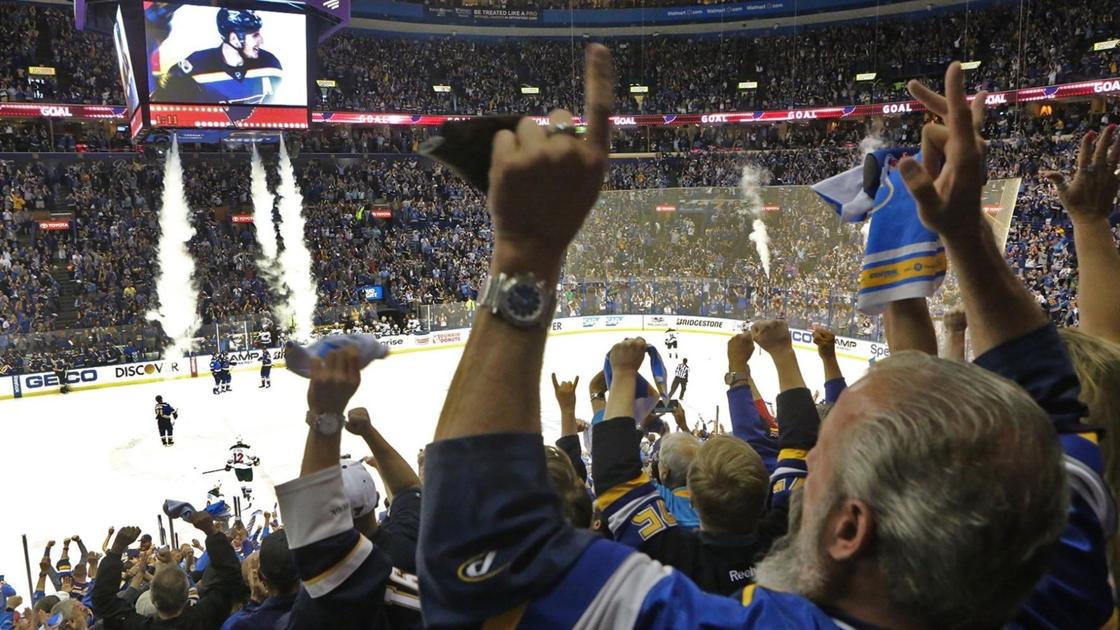 The Blues had demanded a $ 1,000 fine from Green for every day she refused to hand over the funding deal, but that issue was resolved without any fines being imposed.
A brief hearing on the motion was held Tuesday at St. Louis Circuit Court, along with a discussion of a motion by Green's attorney, Elkin Kistner, asking Moriarty to vary his order because it was "fatally. injected with a legal error ". Moriarty did not immediately render a decision.
In his order filed Nov. 27, Moriarty said nothing in the city's charter gives the comptroller "discretion to refuse to countersign the funding agreement because of his belief that the expenditure is reckless." Green's lawyers read it differently, arguing that language accusing Green of protecting the city's credit applies in this case.
Kistner told the judge that the signed funding agreement was locked in the office of an assistant comptroller. Kistner said case law had led him to advise Green not to voluntarily hand over the signed document, as such "voluntary" actions could affect his right to appeal.
Kistner said he discovered this "legal conundrum" on Sunday and then informed Blues lawyers of his intentions.
"So we are frankly taking the court's time on short notice because of this concern," Kistner said.