Tom Petty revisits 40 years with the Heartbreakers at Scottrade | Concert reviews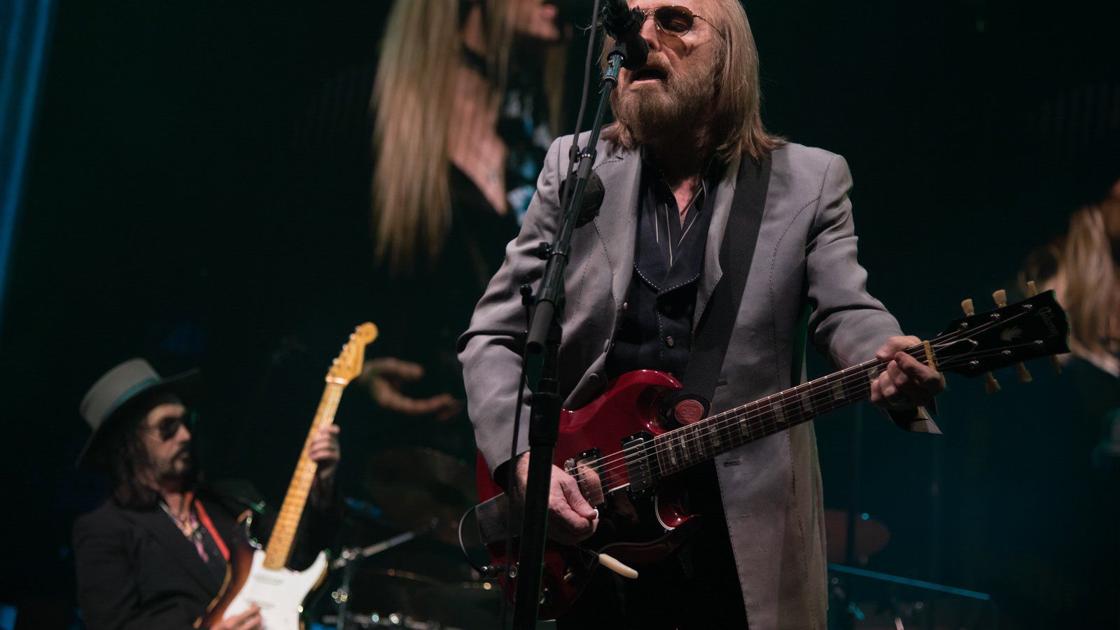 The trippy "Last Dance with Mary Jane" and the vocals "You Don't Know How It Feels" followed and were stretched into loose jams, with guitarist Mike Campbell and Petty taking turns as solo. Petty seemed to be enjoying herself immensely, absorbing the applause and having a friendly chat between many songs.
Prior to playing "You Got Lucky" in 1982, Petty singled out a young audience member. "I know you weren't there (then)," he said, gesturing to another and joking, "You, sir, however…"
The hits continued to flow with "I Won't Back Down", "Free Fallin '" and "Don't Come Around Here No More".
Introducing the band, Petty recalled her first meeting with Campbell, during which the guitarist played the opening notes of Chuck Berry's "Johnny B. Goode", which led Petty to think, "You are going to be in my group forever, "he said.
Keyboardist Benmont Tench was a stellar keyboard presence and drummer Steve Ferrone, "my favorite musician," Petty said, was rock solid. The group also includes bassist Ron Blair and vocalist and multi-instrumentalist Scott Thurston, and were joined by the Webb Sisters, Charley and Hattie, on vocals.
The show featured a mini-set from Petty's 1994 solo album "Wildflowers" – "It's Good To Be King," "Crawling Back to You" and the title track – which was mostly low-key and intimate. . Petty is reportedly planning to release a deluxe reissue of the album later this year.