Trade Ideas partners with Interactive Brokers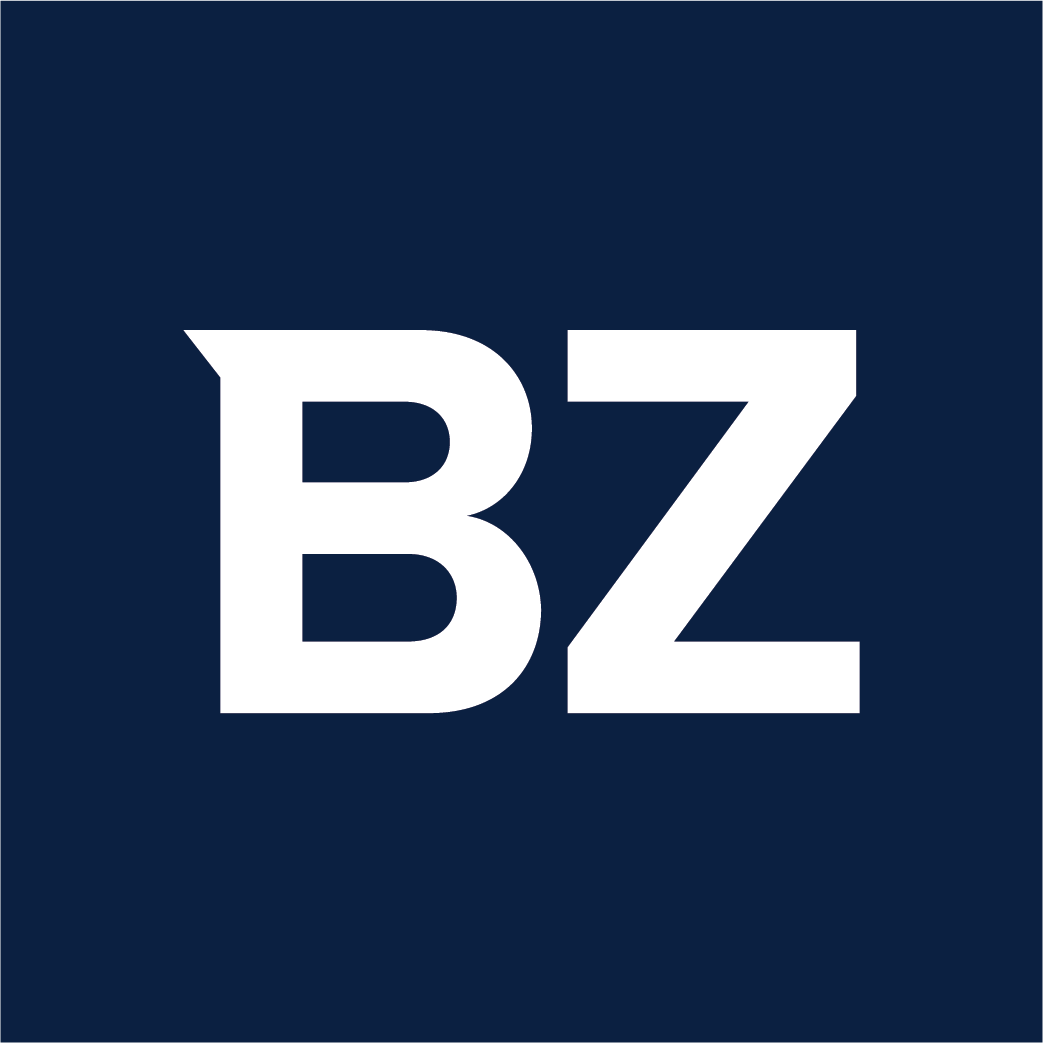 Stock trading robots are steadily gaining popularity. Algorithmic trading allows traders to set specific rules for trade entries and exits that can be executed automatically through a computer program. Various platforms report that more than 80% of the volume traded on US exchanges now comes from automatic trading systems.
Trade Ideas, the stock trading intelligence platform that uses innovative artificial intelligence technology to analyze and find profitable trading opportunities, has partnered with IBKR. The Trade Ideas Brokerage Plus feature allows traders to link the scanner to their broker, set trading strategies and trade automatically.
For example, you can create a scan of a stock that broke its 52-week high and then plan to buy ten stocks at the bid with a stop loss of $1. Then Trade Ideas connected to Interactive Brokers will automatically place trades on a semi-automatic pilot (automatic order setup, manual entry).
This feature is among the most exciting and innovative in Trade Ideas software. However, it would be best to use it with caution until you are familiar with it.
Trade Ideas and eSignal have already partnered to integrate their filtering technologies as a service for numerous online brokerage research platforms, including Scottrade and E*Trade. Trade Ideas Brokerage Plus is a program that works with interactive broker accounts to allow users to automate trading strategies within their platform.
To log in to Trade Ideas, you will need an IB Pro account. To establish the Brokerage Plus connection, you must first configure the Interactive Broker Trader Workstation.
Brokerage Plus Premium is an add-on to Trade Ideas Pro. To use the B+ feature, you must have an active IB account. B+ provides several execution functions for Trade Ideas Pro, including the ability to automate any alert strategy. For example, signals in an alert window will send an initial order and a stop order. It also lets you set a profit target, set a time limit, and send corresponding timestamps.
A bot executes trades based on a particular trading strategy and executes them automatically. Stock trading bots can include backtesting and AI stock trading functionality.
Trade Ideas is well known for its Holly artificial intelligence engine, a unique offering in retail scanners. Holly is an AI-powered robo-trader that automates trade positions. Holly runs millions of simulations every night to generate a list of high confidence profitable trades. You can automatically track Holly's performance or even piggyback on trades at your own risk. Holly AI has consistently beaten the market.
Media Contact
Company Name: TopStockScanners
Contact: Ted Green
E-mail: Send an email
The country: Ireland
Website: ttps://topstockscanners.com/
Press release distributed by ABNewswire.com
To view the original version on ABNewswire, visit: Trade Ideas Partners with Interactive Brokers